Home
Keeping Parents Informed
Download the e4education app and get the latest school news stories and calendar events straight to your iPhone or Android phone.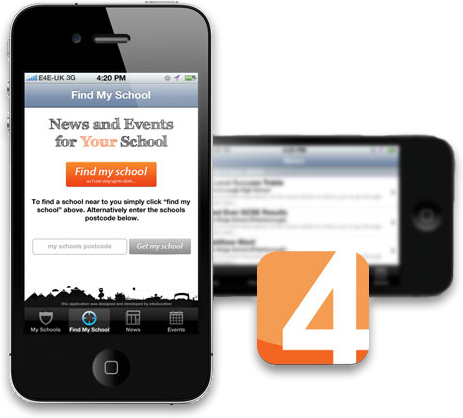 6th Form Open Evening
Thursday 28 November 2013
The evening will begin with a presentation in the Main Hall at 6pm by Mr Williams (Headteacher) and Miss Robins (Assistant Headteacher - KS5)
If you are interested in studying at Radyr, please find all the information you need below.
If you would like to speak to the Director of 6th form, please contact Dr John Roe on j.roe@radyr.net
Find out more about Sixth Form life by following us on Twitter @RadyrSixthForm. Our 6th Form Open Evening will now take place on Thursday 28th November at 6pm in the School Hall. This date is different to the one that was previously advertised.
---